Posted by:
Angelicum
on Wednesday, January 31, 2007
A united parents group are fuming mad that Daniel Radcliffe has gone all skins on them and are planning to boycott all future films from the boy wizard franchise.
Click here
And to make the issue settle down, what better way than to release yet more skin eh? Click thumbnails to view hi-res images.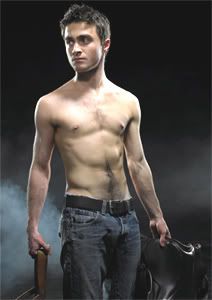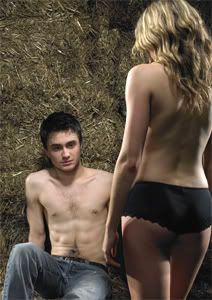 Boycott lead by the parents? No sir. =D