Posted by:
Angelicum
on Monday, January 21, 2008
THE POWER OF YOUR
P\
100.00



With
P100.00
....
y

ou could buy a
Big Mac
from
McDonalds
,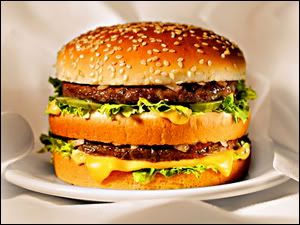 or 10 Boxes of

Crayons

(by 8's)..



Which has more Value?




The follow up psycho-social care mission for the Guinsaugon Landslide Survivors especially the Orphans and Care-providers is moved to February 15-17, 2008. The following materials are needed for the mission:

At least: 150 Drawing Pads.



.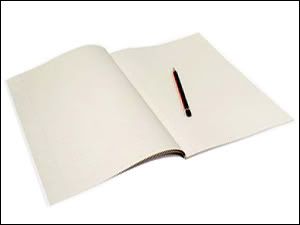 150 Boxes of Crayons (by 8's)..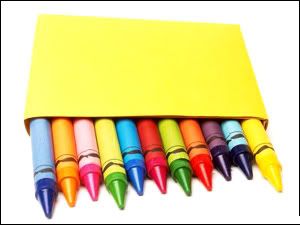 A Ream of Bond Paper..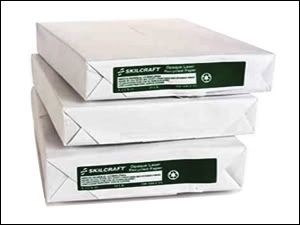 ..and 150 Glue Sticks.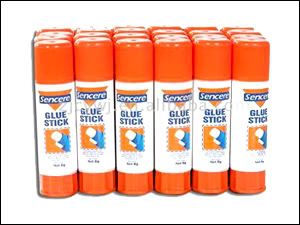 MAKE A DIFFERENCE!


Please contact 0916-3683717 / 0929-5849026 or send an email to

impukan@gmail.com

for those interested to donate.You could also donate to IMPUKAN via G-Cash! To send, just type: AMOUNT< space >4-digit PIN and send to 28829163683717
--------------------------------------------
On 17 February 2006, a portion of Mt. Kan-abag caused a mudslide and covered Guinsaugon, St. Bernard, So. Leyte. At least 1,000 were killed. For those left behind, it has caused them to be deeply wounded by the painful experience…
Disaster management
is not just about relief goods or building houses. Beyond the material needs, there is also a human side to it and it is addressed by
psychosocial intervention
.

Psychosocial intervention assists the survivors of disasters empowering them to rise up against the emotional losses and thus e
nabling them to see the meaning of life despite what they've experienced
.


Impok at Ugnayan Para sa mga Kababayang Nasalanta (IMPUKAN)


aims to enhance the existing collection system of the Disaster Management Unit of the
Simbahang Lingkod ng Bayan (SLB)
. Recognizing that rapid response to disasters is crucial, the ultimate goal of the enterprise is to ensure that there will always be available funds for SLB to disburse even before a natural calamity is foreseen. The funds to be collected will be utilized for the psychosocial intervention that the
Sikolohiyang Lingkod Alay sa Bayan (SiLaBan)
offers to survivors of natural calamities. The innovation lies in the fact that collection is done beforehand so that SLB is prepared to respond immediately to disasters without waiting for donations to come.


--------------------------------------------
YOU can help by:
1. Donating to our drive*
2. Volunteering to help us raise funds, or

3. Telling others about our cause by reposting this to your blog.
*Donate to IMPUKAN via GCash! To send, just type: AMOUNT< space >4-digit PIN and send to 28829163683717 | Contact us for other ways to donate.
"Walang makapipigil sa dilubyo.
Tumulong bago sumalanta ito."




For more details, contact Jaymee Duran: 0916-3683717 / 0929-5849026




Email:

impukan@gmail.com

or visit

http://impukan.multiply.com/.